✨Discover the Effectiveness of Laureth-9✨ Professional Innovation in Dermatological Care from SKINDERMA
It is with great enthusiasm that we present Laureth-9, a revolution in professional dermatological care, specially developed for the treatment of varicose veins and skin rays.
In medical-scientific dissertation on: "Cutaneous Hyperpigmentation and its Complexities" -Faculty of Medical Sciences, University of Buenos Aires. Argentina, by Dr. Arcadio Villegas
Cutaneous hyperpigmentation is an intriguing dermatological phenomenon that affects a wide range of individuals across the world.
SKINDERMA: Without Borders, Without Limits - Beauty as a Universal Language
At SKINDERMA, we deeply believe that the search for beauty and well-being knows no borders. Our brand is forged on the conviction that beauty is universal and that each individual is unique. It is this globalist vision that shapes the essence of our journey in professional aesthetic medicine.
Do you know the power of enzymes?
At Skinderma Medical Cosmetics we are proud to be at the forefront and to be the international professional brand with the greatest development and study of the properties and potential of enzymes for dermatological purposes, especially with regard to lipolytic, anti-aging and hyperpigmentation treatments.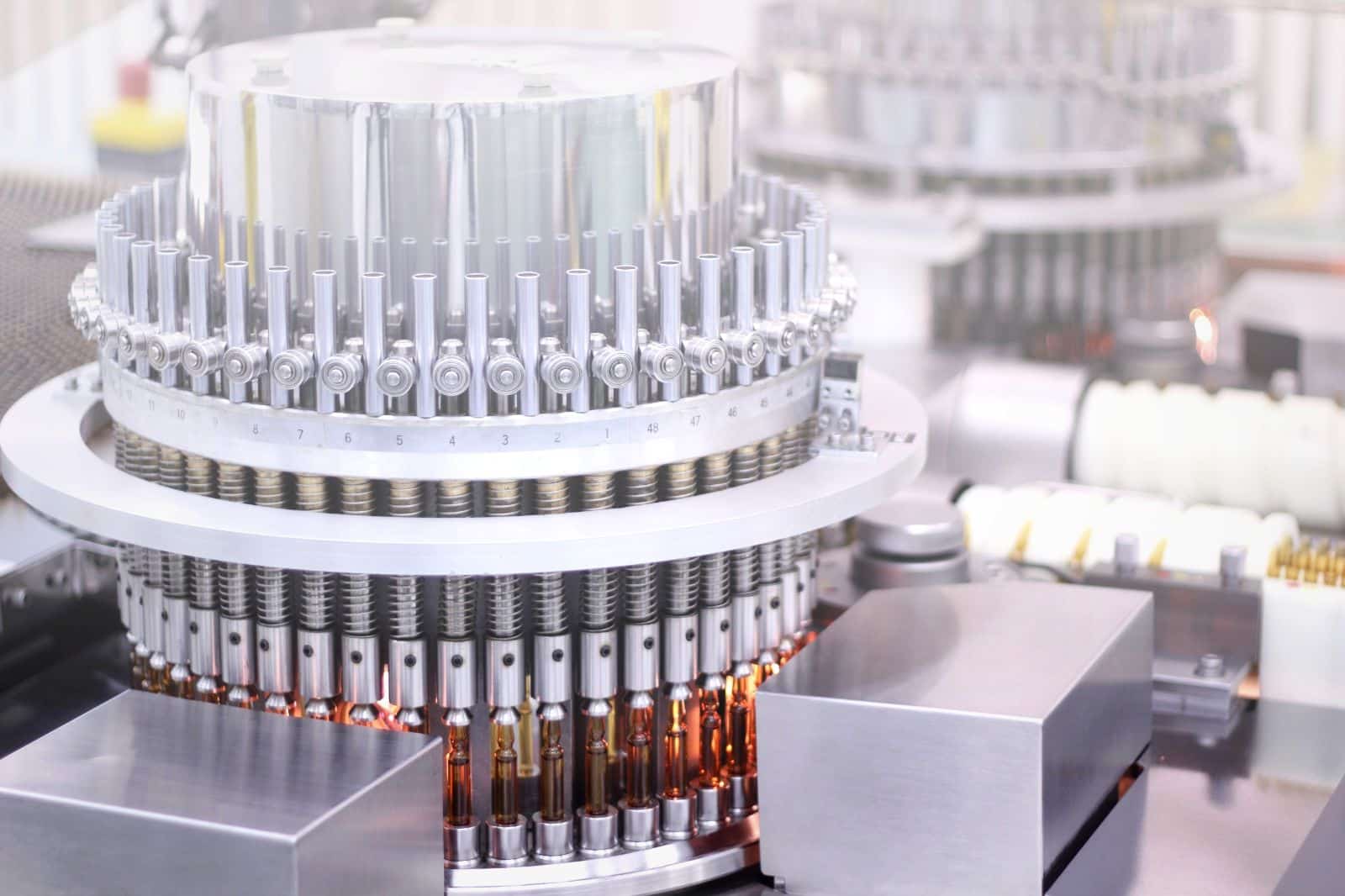 Embrace the Future of Dermatological Aesthetics!
At Skinderma Medical Cosmetics, (developed by Marmelant SL Laboratories) we take huge vanity in redefining beauty standards through our exclusive line of advanced cosmetic solutions.
We work hand-in-hand with trusted partners and distributors worldwide to bring you the most sophisticated and effective products in skin rejuvenation.